WE ARE JDO.
Founded in 2002, we are a boutique, award-winning, brand design agency working across a portfolio of global clients. We are smart, lean and fiercely independent. From creative strategy, branded pack design & innovation, through to POS, animation and realisation, we deliver world class strategic creativity to help our clients develop successful brands.

We use design to forge rich, dynamic brand worlds that ignite recognition in the hearts and minds of consumers, giving them a sense of fascination and familiarity to build preference, trust and love.

OUR CULTURE.
People talk a lot about culture these days. JDO genuinely invests a huge amount of time in theirs because we believe a happy team is a more creative team. We believe that the people you work with are as important as the brands you work on and that work should nurture wellbeing as well as pay the bills. Our greatest strength is our people, and we support every individual to excel.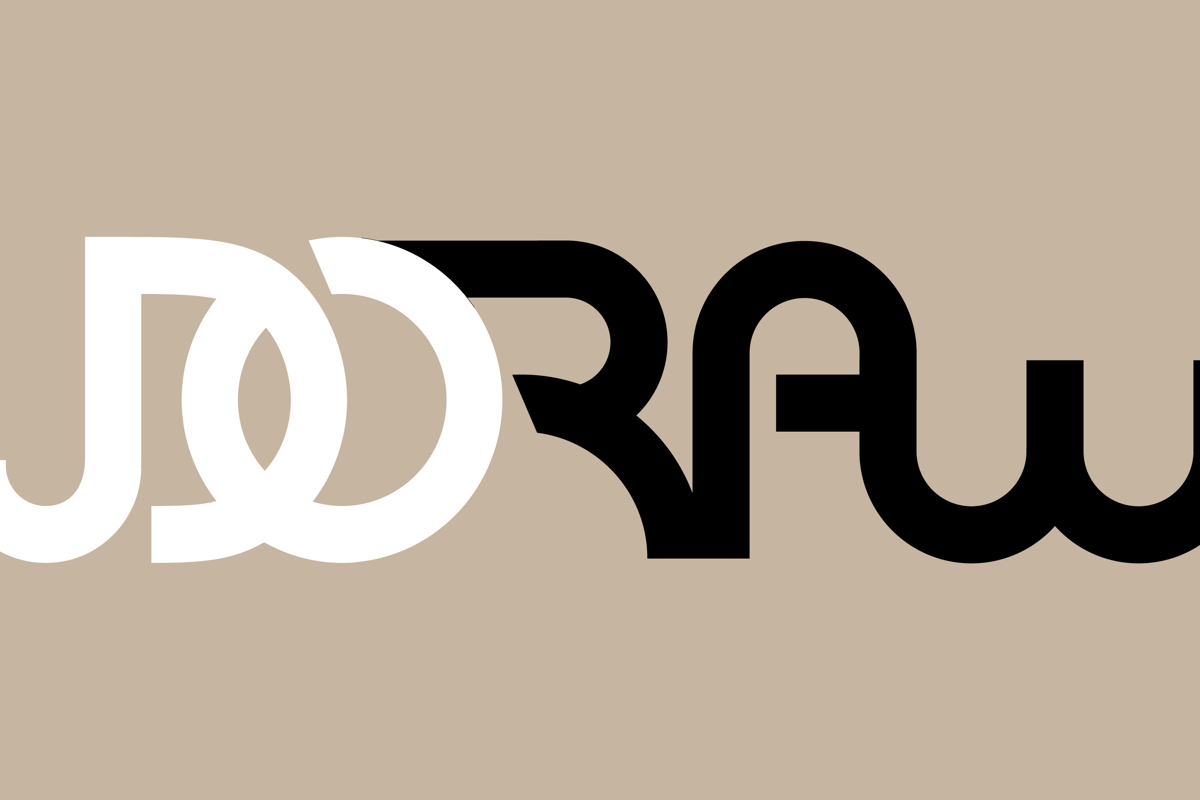 JDO RAW is our annual student competition in which we set a design brief for young creatives.

For more details on our competition click here.

Not only is it a competition, it is also our internship program in which we offer the opportunity for you to be part of our agency and learn the ins and outs of studio life.
For more details on our internship program go to our start menu.